POWERFUL TOOLKIT, SIMPLE INTEGRATION
MIXCAST'S LIGHTWEIGHT SDKS LET YOU AND YOUR USERS SHOWCASE YOUR IMMERSIVE EXPERIENCE IN ITS FULL GLORY
It doesn't take much to get your Unity or Unreal experience to connect seamlessly to MixCast when running, but having MixCast's complete suite of video production tools available in your experience makes a big difference to your users. You can also rest easy knowing that when a user doesn't have or isn't running MixCast, the plugin has no overhead, and you can even use MixCast with your experience without leaving the Editor.
VIEW THE OFFICIAL DOCUMENTATION
ANSWERS AT THE READY
In addition to our ever-growing Official Documentation, we've tried to ensure that you find an answer to your questions with a suite of additional resources!
FREQUENTLY ASKED QUESTIONS
A collection of answers for questions that are commonly asked about MixCast and the SDKs.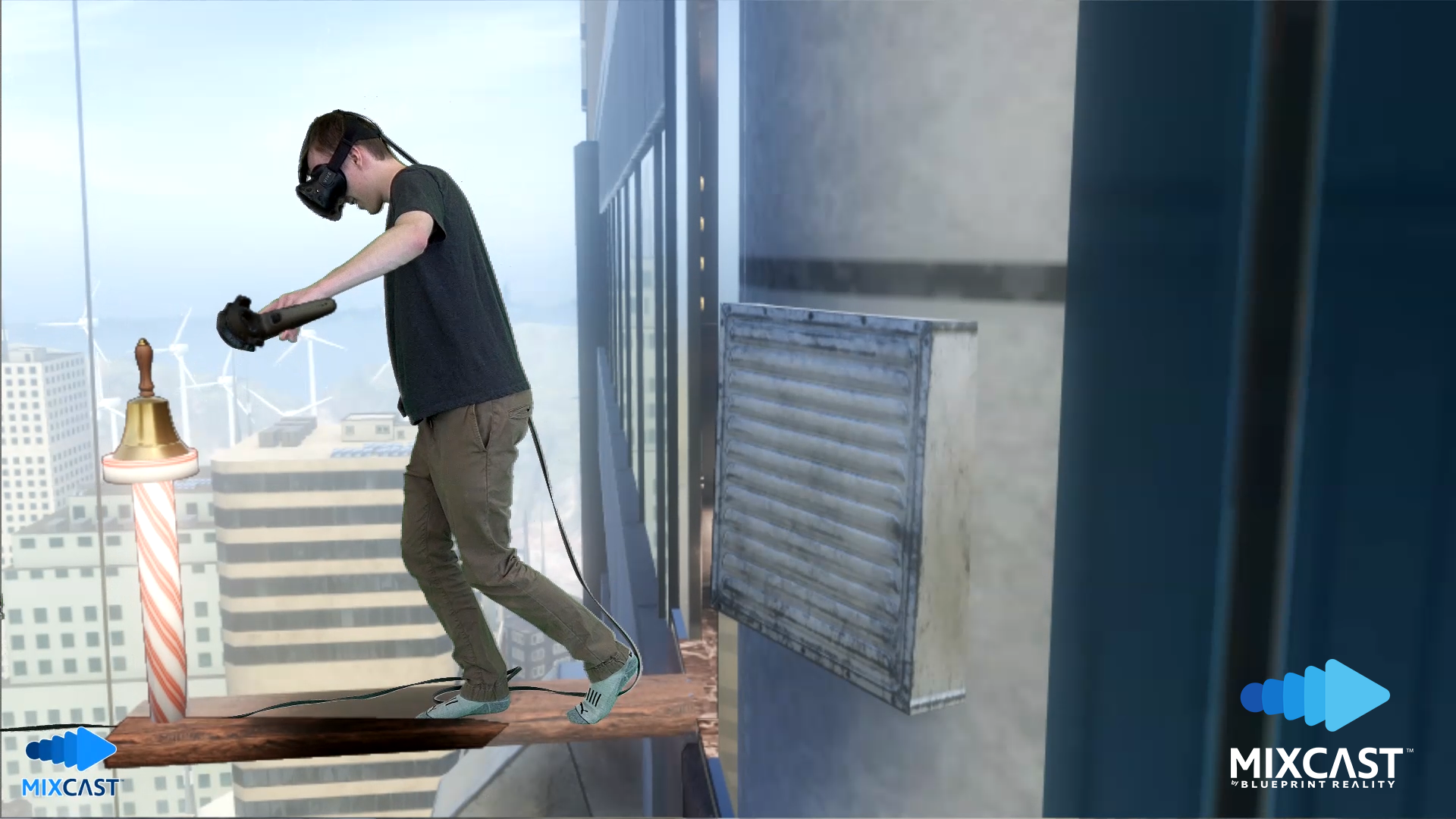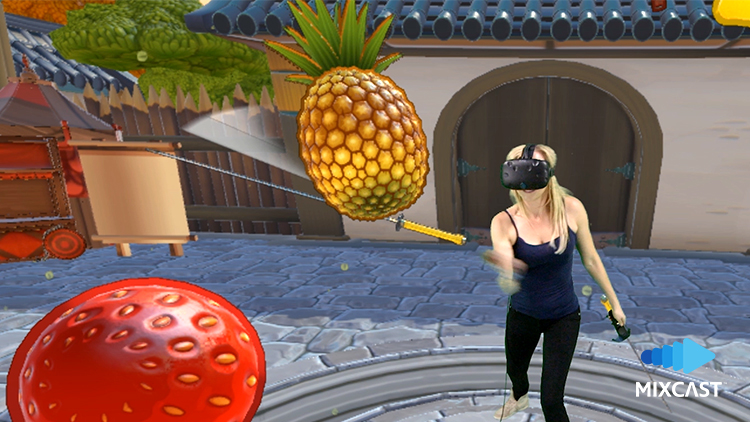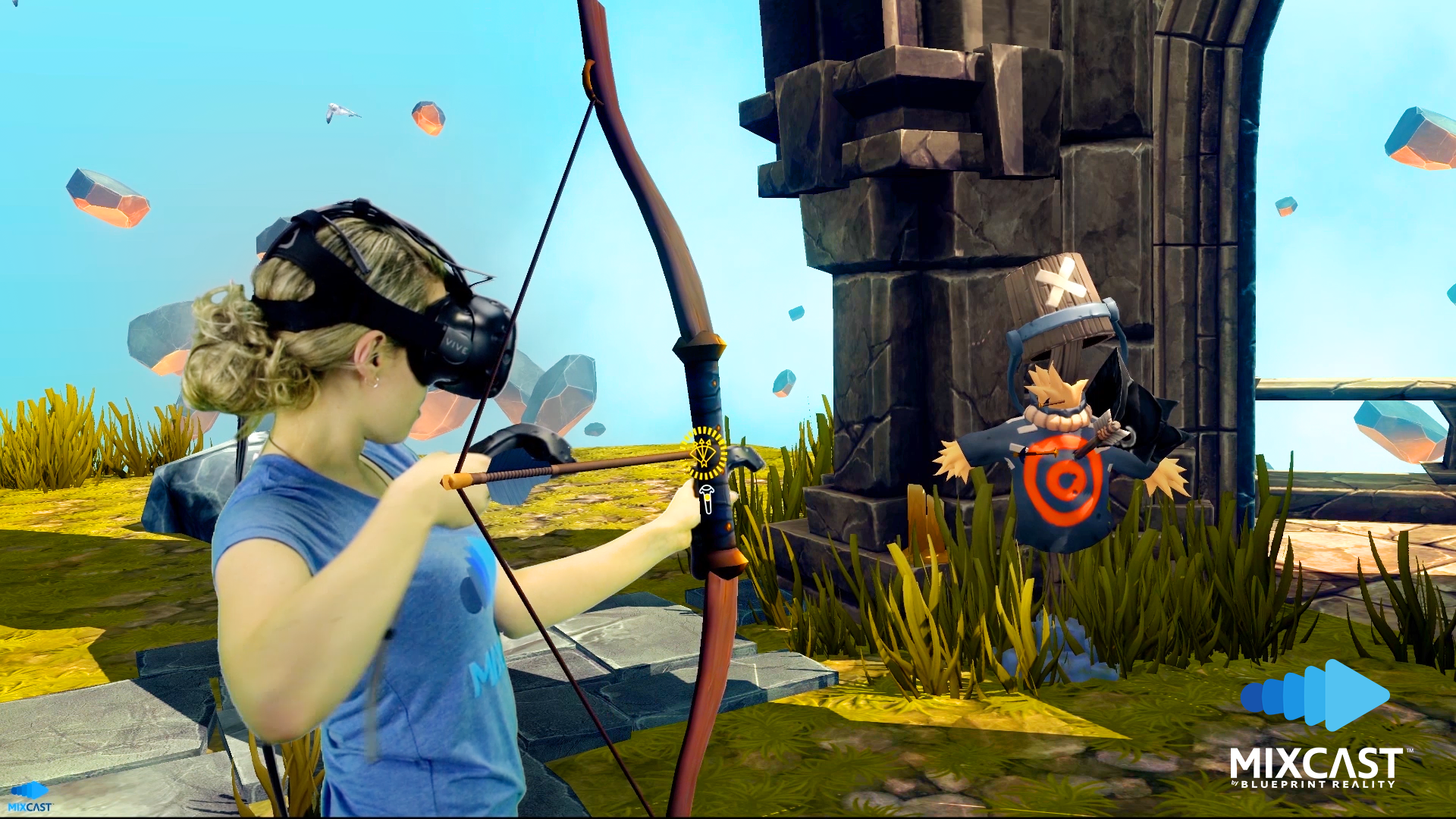 For those that want to experience the cutting edge of our technology, the MixCast Beta Program offers newer but potentially less-tested versions of the Client or SDKs. Make sure to join our Discord community if you have any questions about functionality found in the Betas as the Documentation is only guaranteed to cover the latest full releases.
MIXCAST BETA PROGRAM