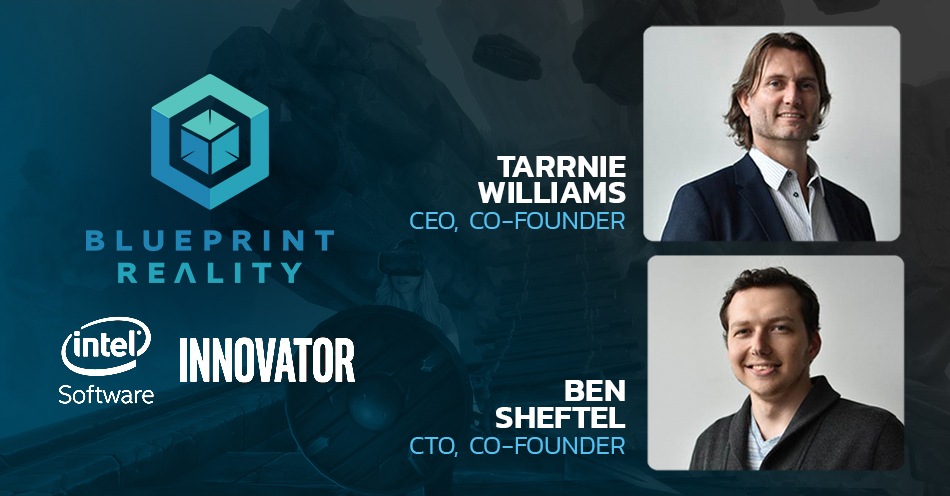 Continuing to strengthen the partnership between Blueprint Reality and Intel, we're proud to share that our co-founders Tarrnie Williams and Ben Sheftel have been officially named Intel Innovators!
The Intel Software Innovators program supports innovative, independent developers who display an ability to create and demonstrate forward-looking projects by providing them with speaking and demonstration opportunities at industry events and developer gatherings. Through their expertise and innovation with cutting-edge technology, Intel Software Innovators demonstrate a spirit of ingenuity, experimentation, and forward-thinking that inspires the greater development community.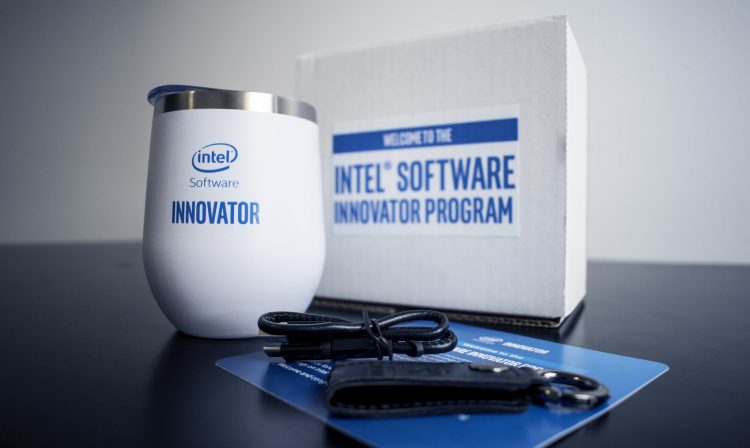 By being accepted to the Intel Software Innovator program, our CEO and CTO have been recognised as experts on the leading edge of VR/AR/MR due to the advancements made with MixCast, our mixed reality software solution. While the program will provide new opportunities to share and build on our accomplishments in the virtual industry, we also look forward to connecting with other leaders in the program and sharing our many insights and learnings from our tech journey so far.
"The Intel Software Innovator Program fosters ongoing advancements in software development by creating opportunities for developers to connect and share ideas," says Tarrnie. "We're really excited by that. Our team is looking forward to not only learning from the other talented devs involved in the program, but contributing our own expertise as well."
This news comes just months after Blueprint Reality officially partnered with Intel in order to integrate their RealSense depth cameras with MixCast to enable green-screenless background removal. Needless to say, we're excited to continue to work with Intel and see where we can take this technology next!