Here's your MixCast Moment from GDC 2019!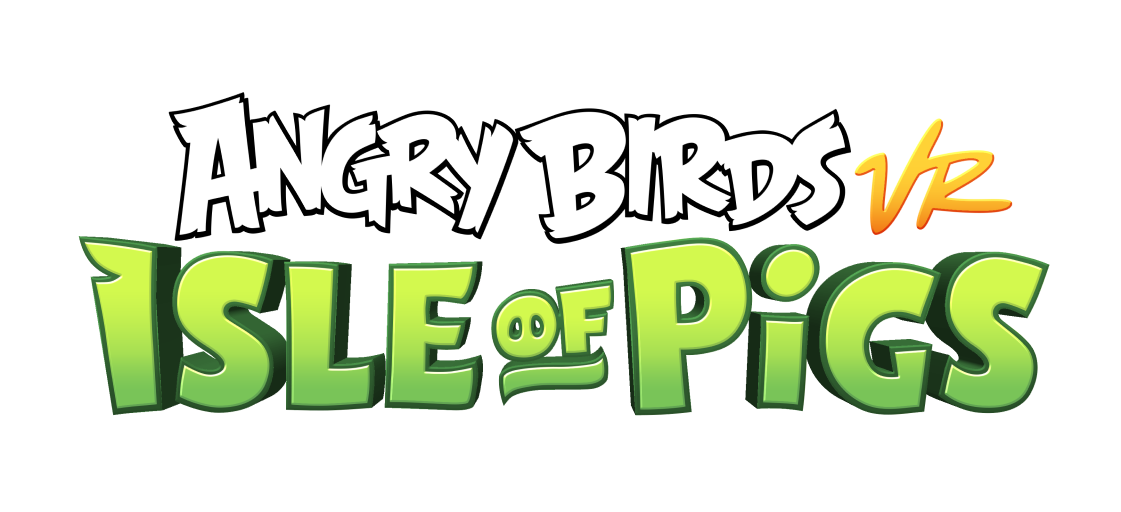 Join Red, Chuck, Bomb and the Blues to save the stolen eggs in Angry Birds VR: Isle of Pigs, an immersive VR adventure!
Explore the remote island where the greedy green pigs take their vacation in 50+ fun-filled levels (and more to come!) Make your way up to party city through exotic beaches, steep cliffs and snowy slopes, destroying their structures in the most spectacular way to earn those all-important stars.
Available now on Oculus Store, Steam and VIVEPORT.
Video production and distribution by MixCast VR Marketing System.