Solutions
Find out how MixCast can transform how you work (and play)!
What is Mixed Reality or Augmented Virtuality?
Augmented Virtuality is an exciting new medium that allows for a more engaging experience for spectators! Augmented Virtuality, a form of Mixed Reality, breaks down the isolation of Virtual Reality and enables viewers outside of virtual reality to understand and relate to what's going on in a VR experience.
Most videos and broadcasts of VR only show the user's perspective – what they're seeing in their headset. Augmented Virtuality provides an immersive view of a real person in a virtual world on a television, monitor, projection screen, or mobile device. By combining video of people in the real world with the VR experience that they're in, spectators can understand what the VR participant is experiencing first-hand, and can then share that experience and connect with the VR voyager!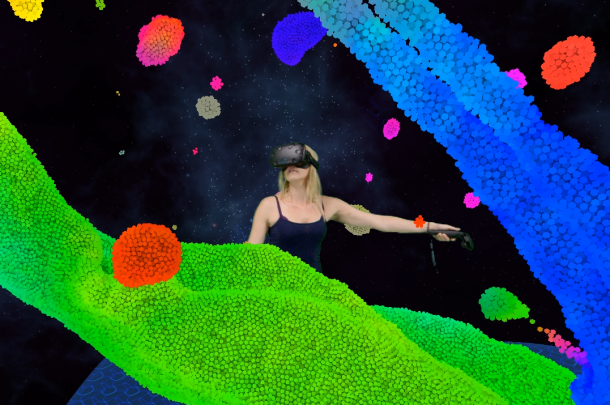 What is MixCast?
Virtual Reality is notoriously difficult to showcase and present. MixCast solves that problem by helping people showcase experiences from inside VR.
MixCast blends real people with virtual worlds to create compelling 2D content from VR applications in real-time. An audience can now overcome the isolation of VR by viewing a person immersed in VR on a television, monitor, projection screen, or mobile phone.
MixCast provides a quick and simple one-time setup, and works across every supported application with no additional configuration, making it the premier choice. Use MixCast coupled with your VR experiences to build stronger human connections today by replacing avatars, cartoon characters and first-person-views with real people.
Featured Experiences With MixCast
Explore some of the amazing games and experiences using MixCast.
Partners & Clients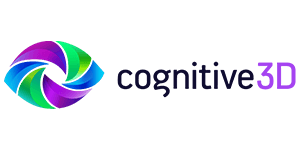 Tony Bevilacqua
Founder & CEO, Cognitive3D
''Cognitive3D uses MixCast to demo our spatial analytics technology to potential customers. MixCast has enabled us to show real people interacting with digital environments, allowing us to communicate a normally complex topic more effectively.''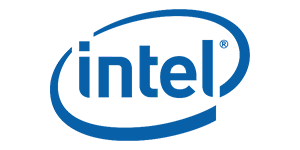 Intel
We've partnered with Intel to optimize MixCast software for Intel hardware. Intel's compute power increases MixCast's ability to provide near-instantaneous renderings of content, for developers of VR experiences, educators demonstrating complex concepts, streamers who broadcast their experiences and more.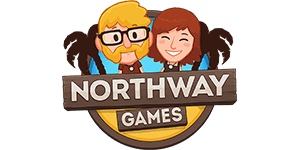 Colin Northway
Co-Founder of Northway Games and Creator of Fantastic Contraption
"Using MixCast is a no-brainer. It's super simple to integrate and for players to use. Its feature list is border line magical and keeps growing."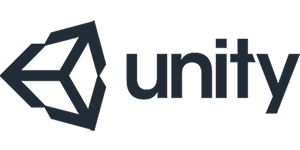 Mike Wuetherick
Producer, Made with Unity
''We're always thinking about the best way to demonstrate Unity's VR capabilities, and showing them on-stage is an even more daunting task. But using MixCast in our demo live at Vision Summit was straightforward and impressive!''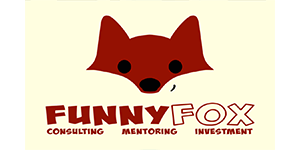 Erik Kiss
President - Funny Fox Holdings, Inc.
''MixCast VR is the best (and only) way to demonstrate the incredible impact of VR on traditional medical applications without putting users into a VR system. It's made it substantially easier for us to demonstrate the value of our products to a larger audience than we could ever hope to reach with one-on-one demos.''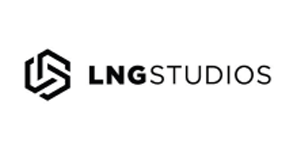 Jonathan Grand Pierre
Director of Strategic Partnerships, LNG Studios
"MixCast was a huge help for marketing Skytropolis. The capability to show people immersed in the experience to those outside of VR is amazing. The SDK was easy to integrate, setup was intuitive and we loved how easy it was to film in mixed reality. We will certainly use it again."

HTC Vive
MixCast supports the HTC VIVE and VIVE Tracker, allowing for the unique ability to move your camera around in the virtual world, while recording and broadcasting.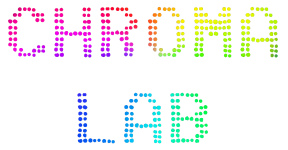 Sean Tann
Creator of Chroma Lab
``Integrating the MixCast SDK into Chroma Lab was super easy and only took a couple of minutes. It is great to see people playing with the particles in mixed reality and MixCast not only helps streamline the setup but it also adds many other features that can improve quality.``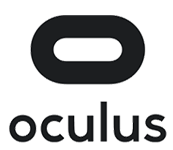 Oculus
MixCast supports the Oculus Rift as the only cross-platform provider of software for the creation of high-quality mixed reality content.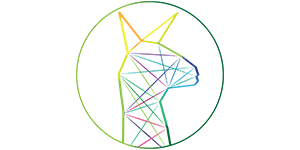 Charles Lavigne
Co-Founder and Chief Llama, LlamaZOO
"MixCast not only looks great and is really easy to use - it's critical in demonstrating the VR experience in a presentation format."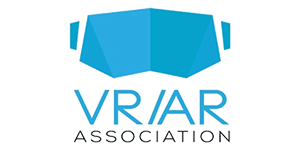 VRAR Association
Blueprint Reality is a proud member of the VRAR Association!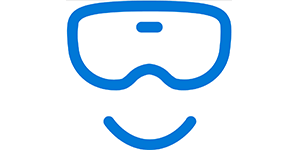 Windows MR
MixCast supports Windows MR headsets as the only cross-platform provider of software for the creation of high-quality mixed reality content.

BC Tech
Blueprint Reality is a proud member of the BC Tech Association! We're excited to be involved with The BC Tech Cube in helping them achieve their goal of making British Columbia a global leader in AR/VR/MR.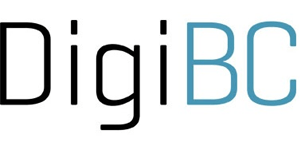 DigiBC
Blueprint Reality is a proud member of DigiBC! British Columbia is poised to become one of the world's leading immersive computing hubs and we're excited to be part of its growth!
Enable MixCast in Your VR App
Import the SDK to get your application MixCast-ready!
Installing, testing, and releasing the MixCast SDK in your application is free, so you can add MixCast support to your application without spending a cent!
After importing the package, simply drag and drop the designated prefabs into your main scene and your application is MixCast-ready!
MixCast is designed not to interfere with your existing project settings, and comes with a number of handy scripts and prefabs to make your application look even better!