Virtual Reality experiences are notoriously difficult to share and communicate outside of the headset. MixCast solves that problem by helping people showcase experiences from inside VR with mixed reality.

MixCast blends real people with virtual worlds to create compelling 2D content from VR applications in real-time, regardless of their surrounding environment. An audience can now overcome the isolation of VR by viewing a person immersed in VR on a television, monitor, projection screen, or mobile phone.

With a quick and simple one-time setup, MixCast is compatible with almost any SteamVR application, no additional configuration required. It is hardware agnostic and works with a wide variety of cameras, including the Intel RealSense series of depth cameras, which enable capture in any environment without a green screen. It supports all major PC VR headsets, including the HTC VIVE, Oculus Rift, and Windows Mixed Reality.
To find out if MixCast already works with a released experience, check out our list of MixCast-Ready Titles. Developers interested in full MixCast capabilities in their experience: read more about our SDKs for Unity and Unreal!
CLIENTS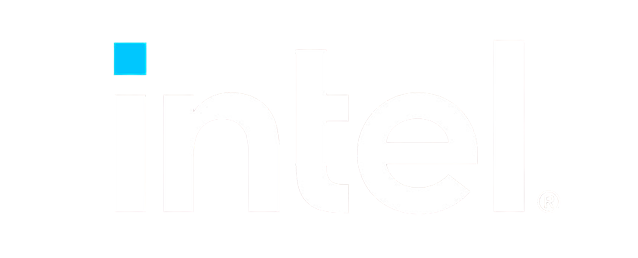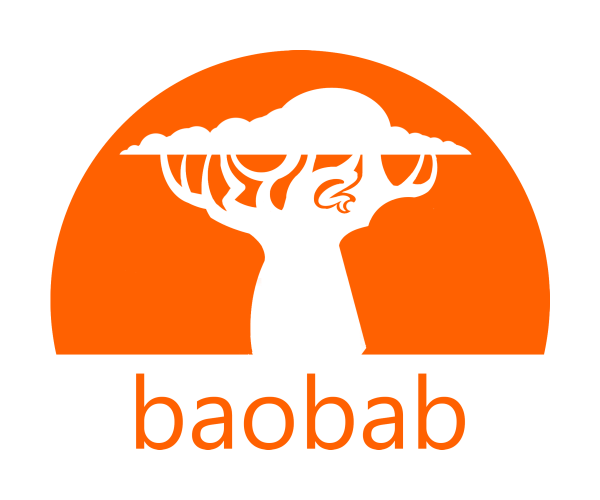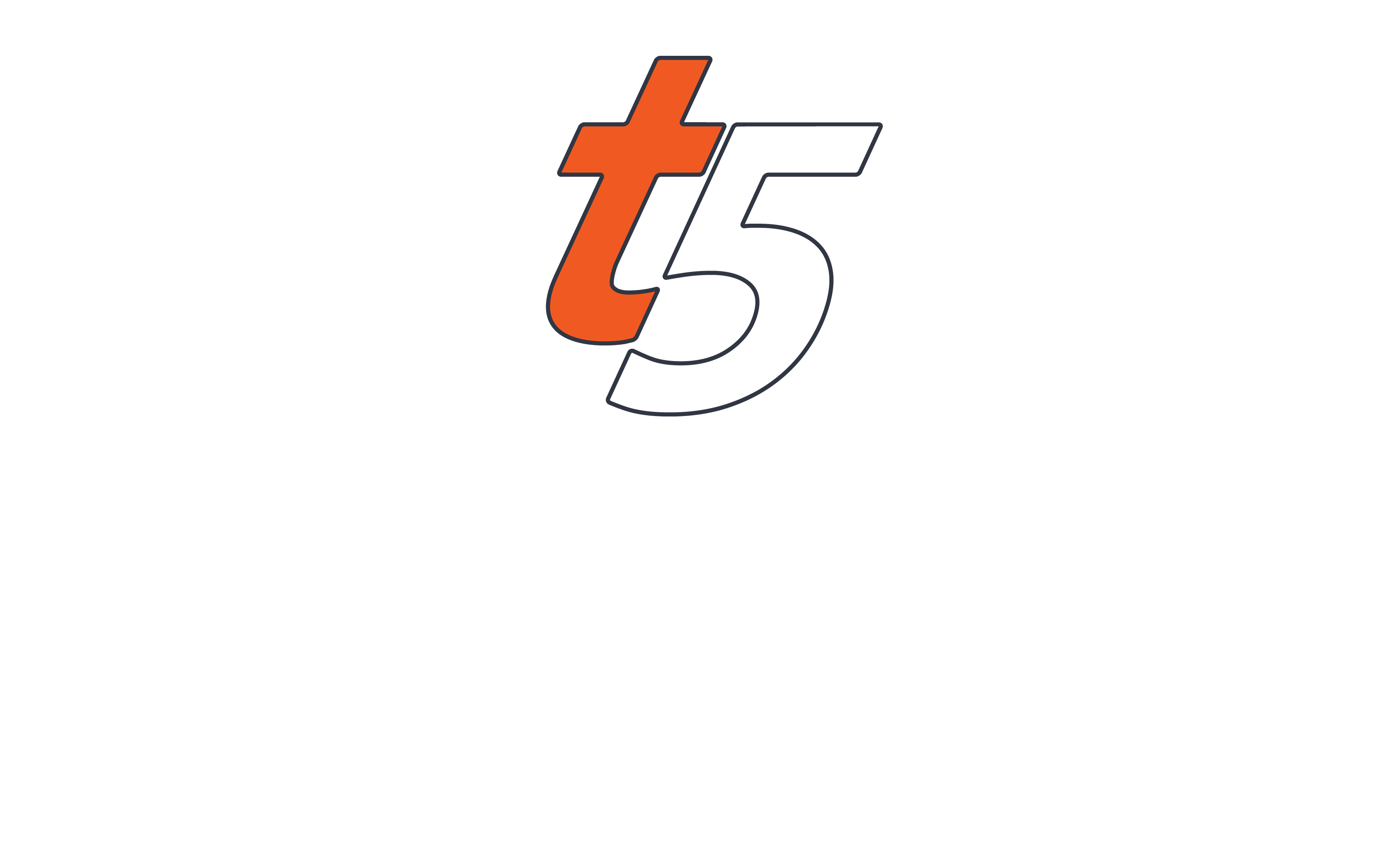 LICENSING
Options for every stage of your mixed reality journey!
DEVELOPERS
Include the SDK to enable MixCast in your application!
All you have to do to get your application MixCast-ready is importing the package! Your experience will immediately be able to produce MixCast content, whether in the Editor or standalone Builds.
Installing, testing, and releasing the MixCast SDK in your application is free, so you can add MixCast support to your application without spending a cent!
MixCast is designed not to interfere with your existing project settings, and comes with a number of handy scripts and prefabs to make your application look even better in mixed reality!
PRESS
For media inquiries, questions, comments, please email us using the form below!