The Next Level of Mixed Reality
PRICING
Different options available to suit your mixed reality content needs.
Partners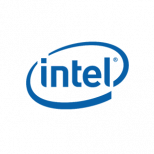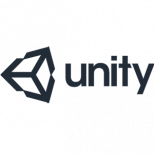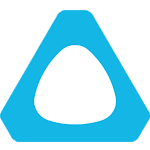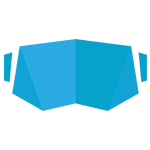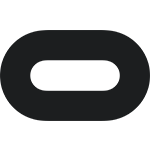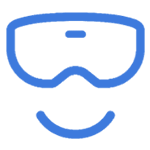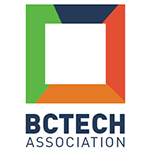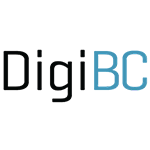 Enable MixCast in Your VR App
Import the SDK to get your application MixCast-ready!
Installing, testing, and releasing the MixCast SDK in your application is free, so you can add MixCast support to your application without spending a cent!
After importing the package, simply drag and drop the designated prefabs into your main scene and your application is MixCast-ready!
MixCast is designed not to interfere with your existing project settings, and comes with a number of handy scripts and prefabs to make your application look even better!
PRESS
For media inquiries, questions, comments, please email us using the form below!
Download press kit