What's New in 2.0
Support for Unreal Titles
Solutions
Find out how MixCast can transform how you work (and play)!
VR CREATORS
Create more engaging and powerful promo videos, trailers, live streams and more!
ARCADE, ENTERPRISE, EDUCATION
Mixed reality can benefit your arcade, educational program or business!
What is Mixed Reality or Augmented Virtuality?
Augmented Virtuality is an exciting new medium that allows for a more engaging experience for spectators! Augmented Virtuality, a form of Mixed Reality, breaks down the isolation of Virtual Reality and enables viewers outside of virtual reality to understand and relate to what's going on in a VR experience.
Most videos and broadcasts of VR only show the user's perspective – what they're seeing in their headset. Augmented Virtuality provides an immersive view of a real person in a virtual world on a television, monitor, projection screen, or mobile device. By combining video of people in the real world with the VR experience that they're in, spectators can understand what the VR participant is experiencing first-hand, and can then share that experience and connect with the VR voyager!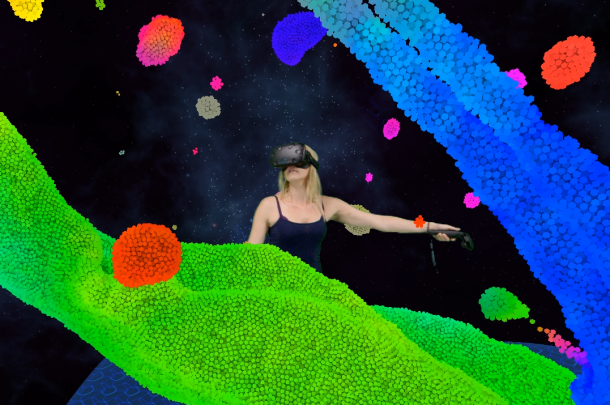 What is MixCast?
Virtual Reality is notoriously difficult to showcase and present. MixCast solves that problem by helping people showcase experiences from inside VR.
MixCast blends real people with virtual worlds to create compelling 2D content from VR applications in real-time. An audience can now overcome the isolation of VR by viewing a person immersed in VR on a television, monitor, projection screen, or mobile phone.
MixCast provides a quick and simple one-time setup, and works across every supported application with no additional configuration, making it the premier choice. Use MixCast coupled with your VR experiences to build stronger human connections today by replacing avatars, cartoon characters and first-person-views with real people.
Testimonials
Partners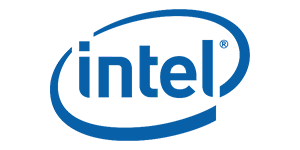 Intel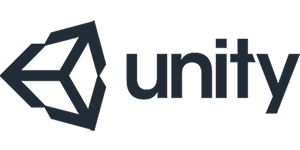 Unity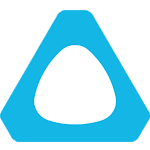 HTC Vive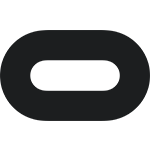 Oculus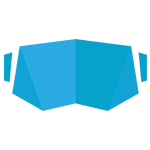 VRAR Association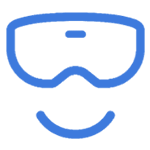 Windows Mixed Reality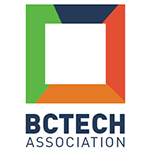 BC Tech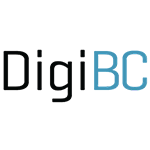 DigiBC
Enable MixCast in Your VR App
Import the SDK to get your application MixCast-ready!
Installing, testing, and releasing the MixCast SDK in your application is free, so you can add MixCast support to your application without spending a cent!
After importing the package, simply drag and drop the designated prefabs into your main scene and your application is MixCast-ready!
MixCast is designed not to interfere with your existing project settings, and comes with a number of handy scripts and prefabs to make your application look even better!